Circuit breakers is a switching device that is installed for disrupting the flow of electric current in the event of a short circuit, overflow, or overload. It works just like a fuse. However, you do not have to replace or reset it after every trip.
A circuit breaker breaks the circuit by switching it off when it detects a fault. It needs to be switched on manually once the fault has been repaired. A circuit breaker has tremendous applications and can be used in various industrial or household applications to save the equipment from damage due to the overflow or overload of current. Circuit breakers also act as a great safety net in case of a fire since it completely shuts down the circuit by stopping the flow of current.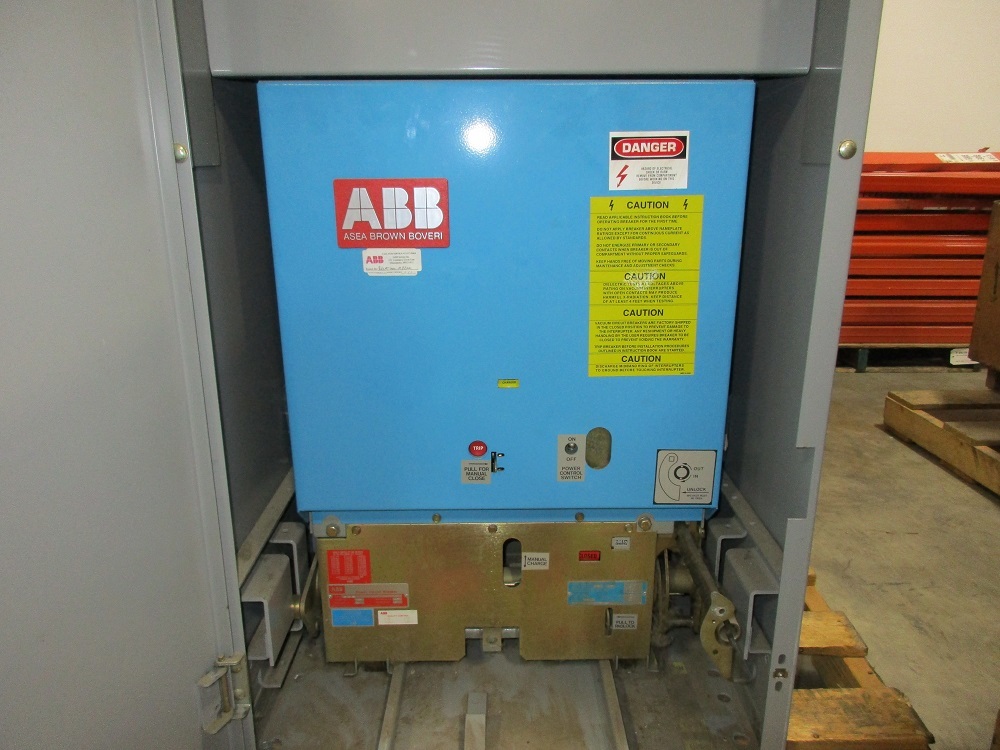 Air and vacuum circuit breakers are the most common types of circuit breakers available in the market. Air circuit breakers create an arc voltage higher than the supply line breaking the arc thereby disrupting the flow of the current when it detects a fault such as a power surge, overload, or short-circuit. The vacuum circuit breakers create a greater dielectric strength between the contacts during a current-zero crossing, preventing the electric arc from restoring itself. Vacuum circuit breakers are faster and more efficient than the air circuit breakers.
ABB vacuum circuit breakers are perfectly suitable for low and medium voltage conditions. They perform really well in sealed chambers and can be used all year round in different climatic conditions since they are not affected by dirt, pollution, etc. For higher voltage conditions, ABB also has a wide range of efficient vacuum circuit breakers. You can use them to protect transformers, generators, motors, etc. from any damage in the event of a short circuit, overload or overflow of current.
Most ABB vacuum circuit breakers are capable of withstanding voltage up to 36 kV as standalone units. You can scale up their capacity by joining two or more ABB vacuum circuit breakers in a series in the circuit.
It is better to understand your exact requirements before buying an ABB vacuum circuit breaker to make the best decision for the safety of your equipment. On the internet, you can great deals online on these circuit breakers so make sure to check them out instead of heading directly to the local store.